Baseball
Gilbert 8, Pella 1
PELLA — The Dutch were limited to five hits as the Tigers were able to come into Pella and get a victory.
Gilbert scored two in the first, two in the third, one in the fourth and added three more runs in the sixth while Pella scored their lone run in the third.
Drew Hillman would go 1-for-4 with a double and a RBI. He also pitched 2/3 innings in relief with one strikeout.
Pella (3-2, 3-1 LHC) travel to Norwalk (1-2, 1-2 LHC) on Monday at 5:30 p.m. for a conference doubleheader.
Softball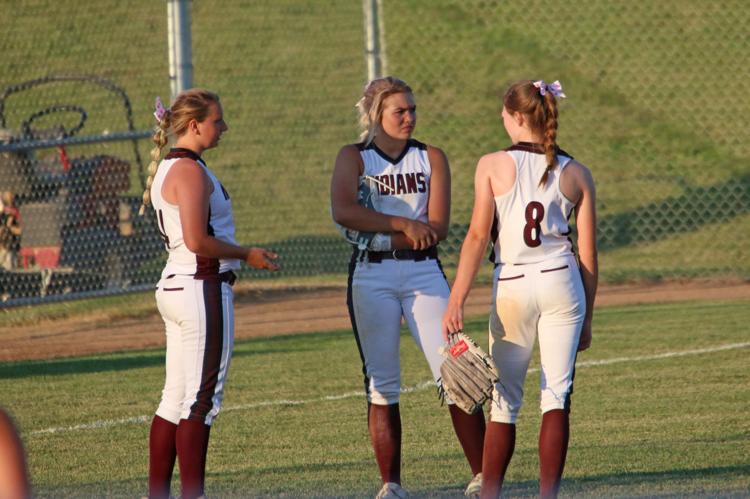 No. 5 (4A) Dallas Center-Grimes 5, No. 3 (4A) Oskaloosa 0
GRIMES — It was an early season top-five conference showdown between two undefeated teams with big hopes for this season.
Oskaloosa couldn't get the bats going but were able to keep it close before the Fillies added three insurance runs in the sixth inning.
No. 3 Oskaloosa (3-1, 3-1 LHC) will look to bounce back on Monday at 5:30 p.m. when they go to Newton (0-3, 0-3 LHC) for a doubleheader.
*Stats were not available at time of print
No. 7 (5A) Indianola 6, Pella 0
INDIANOLA — Pella are still searching for their first win of the season as they ran into a top-10 team on the road on Thursday.
The Dutch were hanging around after the Indians scored two runs early, but Indianola would break it open with three runs in the fifth and one in the sixth.
Pella (0-4, 0-4 LHC) will hit the road on Monday at 5:30 p.m. when they play a doubleheader at Norwalk (0-3, 0-3 LHC).
*Stats were not available at time of print