PELLA — Authorities have identified the victim and arrested a suspect in Pella's Monday night homicide.
The Pella Police Department and the Division of Criminal Investigation have identified the victim as 46-year-old Tracy Mondabough, of Ottumwa.
The Pella Police Department was called to the 100 block of Glenwood Street in Pella at 8:21 p.m. on Monday for a domestic disturbance call. Police found Mondabough injured and unresponsive inside a vehicle outside the residence.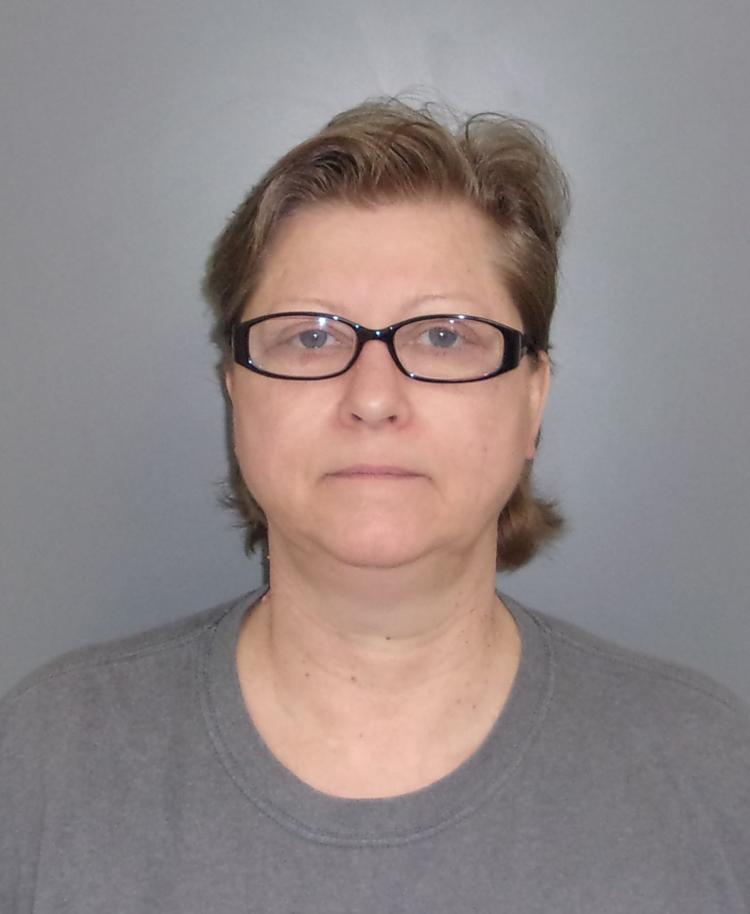 Officers performed lifesaving measures on Mondabough, but she was pronounced dead at the scene.
Pella resident Michelle Boat, age 55, was arrested and charged with a Violation of No-Contact Order and transported to the Marion County Jail Monday night.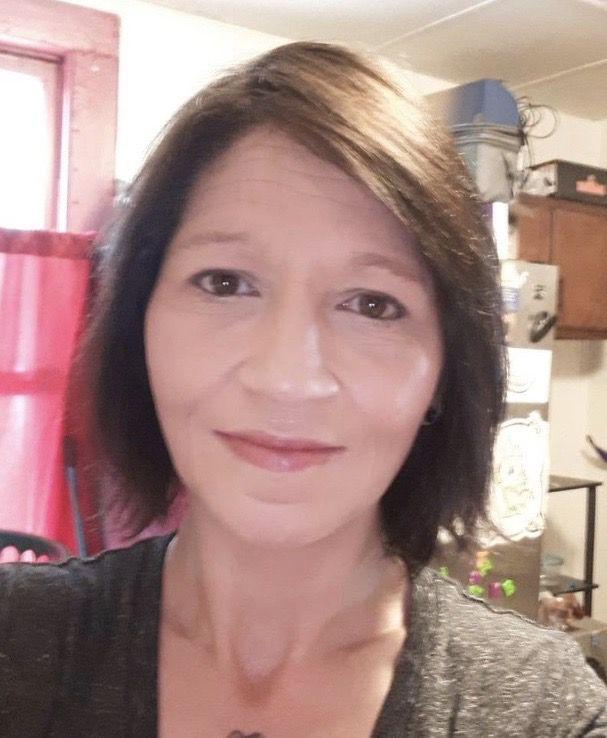 On Tuesday, police added a charge of first-degree-murder to Boat. She remains in the Marion County Jail on a $2 million bond.
The Pella Police Department, the Marion County Sheriff's Office, the Marion County Attorney's Office and the Iowa Division of Criminal Investigation say they continue to investigate. Anyone with information should contact the Pella Police Department at 641-628-4921.
Court filings made public on Tuesday say a caller reported that two people were in a fight at 101 Glenwood Street in the alleyway behind apartment 4. When officers arrived, they found the victim, Mondabough, still in a vehicle slumped back against the seat with her seatbelt on.
The court documents say the victim had a puncture stab wound to the chest and lacerations to her hands.
Authorities say that Boat was separated, but still legally married to, Mondabough's boyfriend.
Police located Boat at her home, where they also located a silver or gray four-door Cadillac which matched the description of the vehicle an eye witness said Boat fled the scene in, court documents said. Police said there was visible blood on the outside of the vehicle.
Court filings said Boat was observed following the victim both into and out of the Vemeer parking lot at approximately 8:10 p.m. Monday. Ten minutes later, law enforcement received their first phone call.
Another eye witness, police said in court documents, said they heard Boat standing outside the vehicle and yelling at the person inside "he don't belong to you."
On March 20, authorities say that Mondabough had called the Ottumwa Police Department to report that Boat had followed her from Pella to Ottumwa, and that she wanted to meet police at a gas station as she was fearful.
Authorities say an autopsy to determine cause and manner of death will be conducted by the Iowa State Medical Examiner's Office.